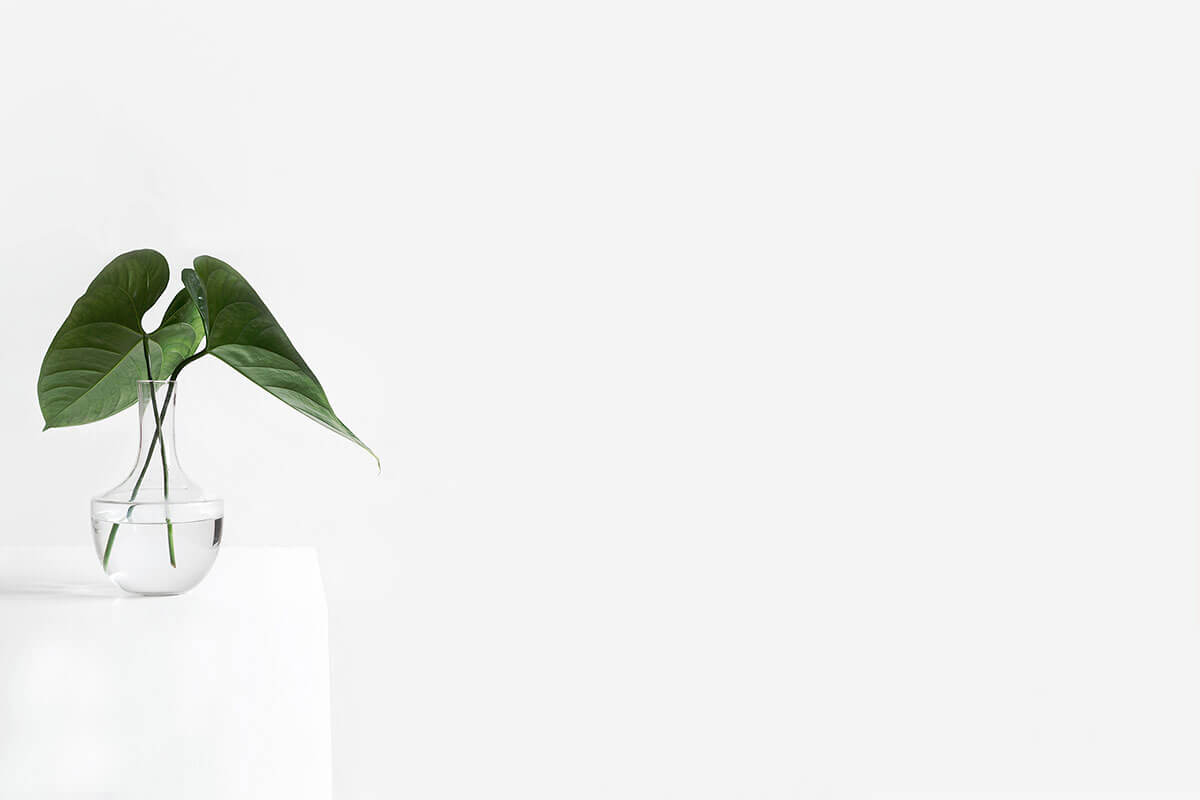 Erasaqi Massage & Bodywork
Let Erasaqi help you get your life back on track.
We are an alternative to physical therapy.
Tired of aches and pains?
Want to feel more relaxed?
Then Erasaqi is the place you're looking for!
We offer specialized massage therapy for pain relief near you, so you can get the help you need without worrying about scheduling conflicts.
Our team of experts tailors every massage treatment to meet your needs, so you can experience total relaxation from head to toe.
From Swedish massages to deep tissue massages, we have a variety of options that will leave you feeling relaxed and renewed.
Plus, our Jacksonville location is convenient for residents living in North Florida who want a nearby therapeutic experience.
Give us a call today and let us take care of all your needs!
Therapeutic Massage & Assisted Stretching
Massage therapy is a type of treatment that uses pressure and friction to improve the circulation, relieve pain, and promote relaxation. It is often used for neck pain, back pain, headaches, arthritis, sports injuries and other conditions.
Why Choose Erasaqi?
This experienced therapist will work with you to determine the best massage treatment plan for you.
Reduce your pain and improve your movement with our massages.
Visit Erasaqi today for a painless and relaxing experience.
Celeste Fleming
June 4, 2022.
Stephen is the best therapist , I ever had , His hands is gift from God , his knowledge about my issue succeed my expectations!!! I felt Awesome, no pain , no soreness in my muscles!!! The knowledge he have is incredible APPRECIATE!!! I'll do it again coz he gave me Relief of my pain, THANK YOU VERY MUCH!!! 😊
Phaik Huen Tan
April 19, 2022.
My first experience with Erasaqi massage was great. I have been to many different types of massages before but none of them were as good as this one. The best thing about it is that the therapist actually knows what he's doing, which is rare in a lot of places. Stephen has helped me achieve my goals and I feel much better now than ever before! He really knows his stuff and he always makes sure you are comfortable during the session, which helps out a lot since most massages do not work like they should because people are not used to being touched in certain ways or positions by other therapists who just don't know how to make their clients feel comfortable enough to relax completely while they get worked on.
Elisabeth Flye
June 27, 2021.
Stephen is definitely a 5 star massage therapist. I normally hate massages because of how a deep tissue massage can hurt & the way it make me feel afterwards (horrible) but he assured me his method would not be that way. To my pleasant surprise he was right. Very professional and knowledgeable. I would recommend him to anyone especially if you don't like typical deep tissue massages. Thanks Stephen. Already excited for our next appointment.
Brigitte Tison
March 10, 2021.
I have been going to Stephen for years now. I always feel better after the massage. He is very professional & knowledgeable. So glad I found him years ago he has helped me tremendously.
Tom Andersose
February 21, 2021.
Wow! 3rd time and planning on another return. Stephen has really helped with problematic areas. A lot of work / personal issues and his hands have helped relax the mind and body. Also he is very friendly to talk too. He had a lot of knowledge of profession and I will have to say he is worth every penny. Thanks Stephen and I will be back on that table knowing you will help mentally snd physically.
Erika Jones
January 29, 2021.
Fantastic massage by Stephen! Worked out a major knot in my shoulder blade that had been bugging me for weeks. Went to another place for a deep tissue massage that had me in tears and did nothing. Stephen used more pressure points and stretching in his technique. It was much more effective! Thank you!
Dana McEwan
January 25, 2021.
Stephen is the most professional and attentive massage therapist I have ever been lucky to find!! He knows exactly what he is doing. Stephen, spends the extra time to make sure he works with each and every individual client to assess their need. I would never go to anyone else.
C Doerr
January 20, 2021.
Stephen knows what you need without you speaking. He is professional and magical. Every massage he has done for me has been top notch. Without a doubt if you are looking for an excellently massage therapist he is your guy! Call Stephen for a top rated massage!
Kristen Divito
January 14, 2021.
Stephen is hands down the best massage therapist I have ever seen. He knows instantly when I walk in, what I need to be worked on just by my posture. He is very thorough in working out all the kinks and tension in my body. I feel 10lbs lighter by the end of the service, which is an amazing feeling! I will not go to anyone else. I highly recommend Erasaqi!!!
Frequently Asked Questions
You'll be in a warm, comfortable room during your massage or bodywork session. Soft music may be used to help you relax. You will be lying down on a special table so that you feel comfortable.
Massage will help you reduce stress, sleep better, improve circulation and skin tone, and can help improve mental alertness. What are you waiting for? Call us at (904) 657-4325 for a free consultation.
You can be fully clothed. That is not a problem with us. It is totally up to you.
Swedish massage is an excellent way to unwind after a long day at work. A Swedish massage starts out with sweeping strokes to loosen tight muscles and ease stress. Your therapist will then focus on specific points throughout your body to release tension and reduce pain. An experienced masseur will listen carefully to what you say during your treatment and adjust his/her techniques accordingly. If you experience discomfort, he/she may stop the treatment and try something else.
The benefits of massages go beyond the relaxation and stress relief that many people experience.

Massages can also help to improve circulation, reduce inflammation, promote better sleep, ease tension headaches and migraines, decrease pain from chronic conditions like arthritis or chronic neck pain, and aid in releasing emotional toxicity.

Additionally, massage is a great way to relieve anxiety and depression by improving blood flow and lymphatic drainage.

Finally, numerous studies have shown that regular massages are even beneficial for reducing risk of skin cancer or age-related damage to the skin. So why not give one a try? You might just be surprised at all the benefits you receive!